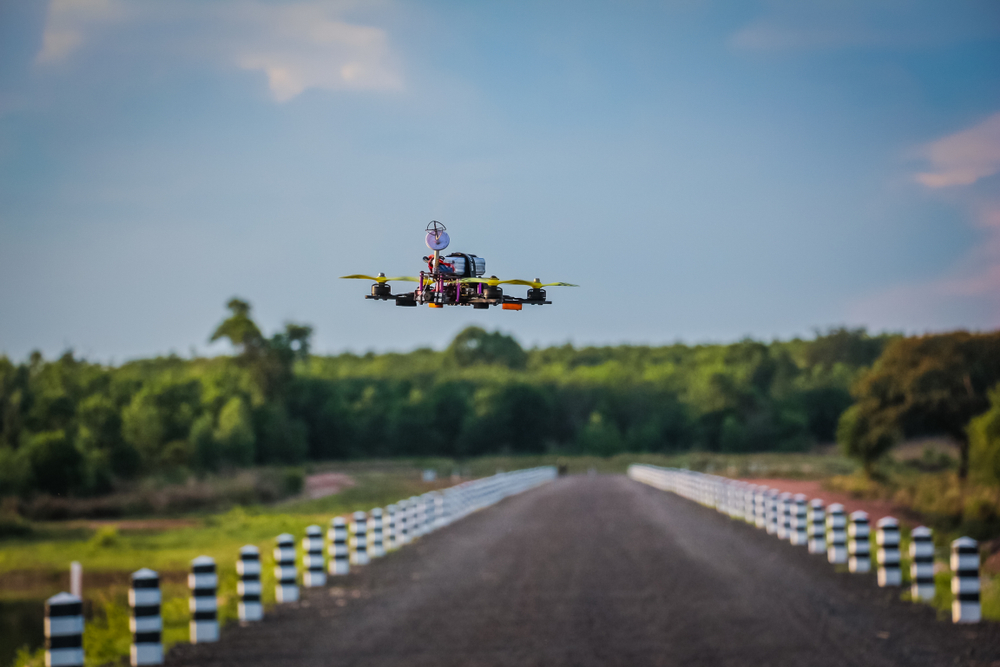 The mobile industry is a big driver of the telecommunications industry's bandwidth requirements, both at the consumer level (the end user of a mobile device) and at the network level. With the rapid growth of 5G technologies comes exciting new frontiers for innovation. At the device level, downlink and uplink speeds require the deployment of incredibly high-speed SerDes links between the apps processor and sensors, displays, and modems.
Similarly, at the data center level, extreme bandwidth demands are driving 400G technology innovation across a large span of network hierarchies. Finally, immersive experiences, machine learning, and edge computing are all creating opportunities for innovation in high-speed interfaces.
Introspect Technology's unique tools are ideal for design validation as well as production testing of sub-assemblies and entire digital systems in mobile — our tools are used by smartphone makers, drone makers, and IoT component manufacturers. Our equipment is also relied on by state-of-the-art production test houses to provide their customers with testing services that not only meet quality and safety standards, but ensure on-time delivery at the lowest possible costs.