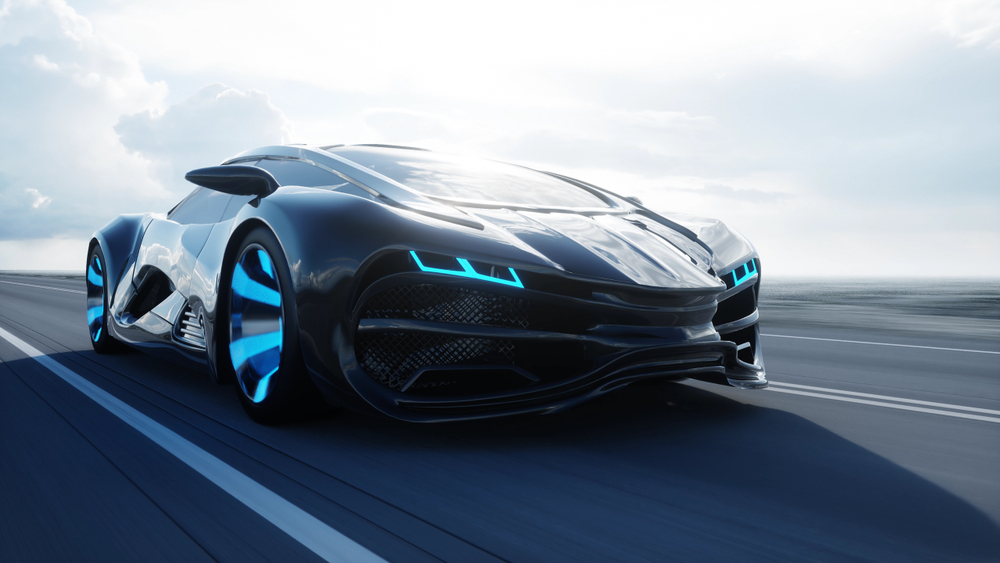 Currently undergoing one of the most ambitious transformations in its history, the automotive industry is rapidly investing in hardware and software technologies that previously existed only in high-performance computing applications! Whether containing an ultra high-definition infotainment system or a Level 4 autonomous self-driving feature, a modern car is architecturally equivalent to a supercomputer on wheels.
This means that automotive OEMs and their suppliers are faced with the daunting task of developing, characterizing, and testing the various high-speed digital interfaces that are used to interconnect all the system elements.
Introspect Technology's unique tools lend themselves extremely well to design validation and production testing of sub-assemblies and entire digital systems in the automotive industry. Our tools are developed in lockstep with the semiconductor device manufacturers who supply parts to this industry, thus inserting confidence and certainty into test station design and programming.