Montréal, Canada, June 21, 2021 – Introspect Technology, leading manufacturer of test and measurement tools for high-speed digital applications, announced today the inauguration of its new office location in Montréal, Canada. Fueled by continued growth ever since its founding, Introspect Technology's new office location will consolidate its team's unique qualities of state-of-the-art technological prowess combined with inter-personal synergy and utmost prioritization of customer service. "With our new office space, we emphasized an interior design philosophy that reflects what it truly means to 'Introspect' and how we are continuously evolving and growing as a company", said Dr. Mohamed Hafed, Chief Executive Officer of Introspect Technology. Dr. Hafed also added that "the office design focuses on creating an energizing environment and incorporates high-tech elements that are most befitting to the innovative nature of the work that is done every day here at Introspect Technology". Finally, larger production facilities in the new Introspect Technology headquarters will aid in maximizing production quality on all of the company's shipments.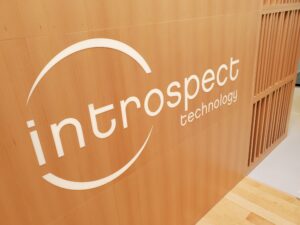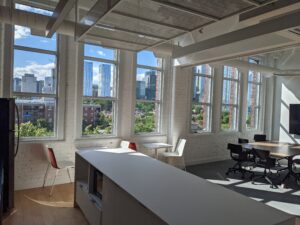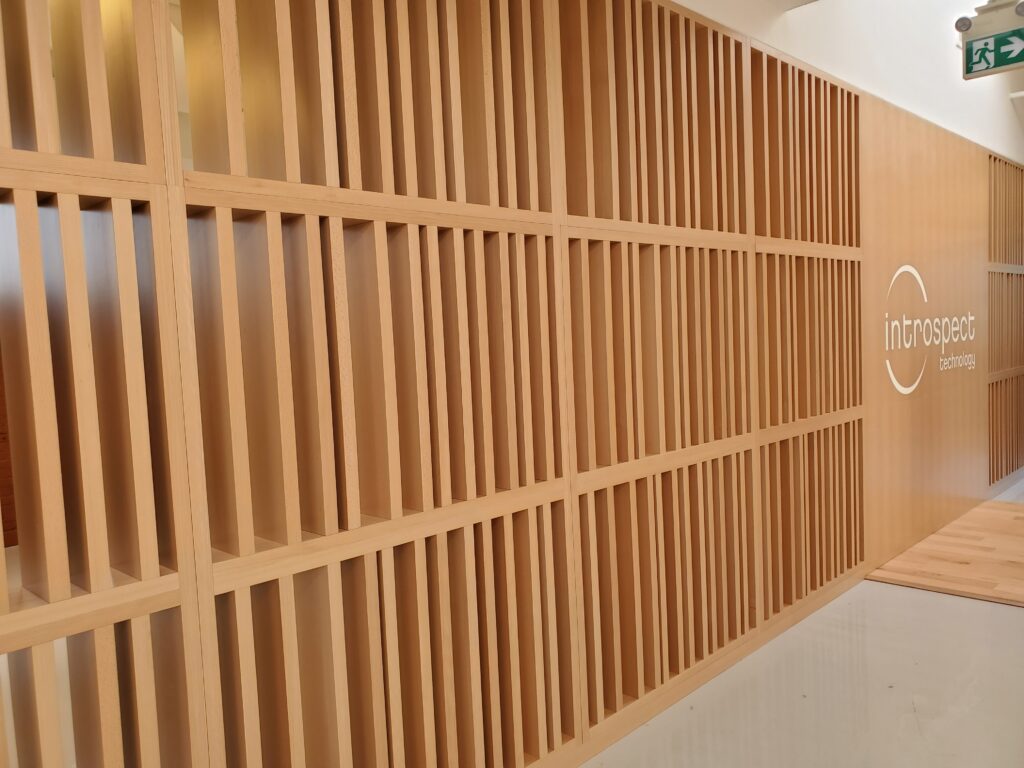 The move by Introspect Technology comes on the heels of rapid growth of the company since its inception as well as multiple global industry awards over the past years. Such achievements have resulted in an ever pressing need to create a new environment suited for increasing productivity and maintaining the company's vision and growth ambitions, as well as supporting the tremendous future opportunities in its sights. The new office is centrally located in the city of Montréal, representing an important convenience for employees and suppliers alike.
The new company address, starting today, is:
1620 Notre-Dame Ouest, Suite 501
Montréal, Québec
Canada H3J 1M1
Tel: +1-514-819-3358
More information about the company and its products and services is also always available on Introspect Technology's website.
About Introspect Technology
Founded in 2012, Introspect Technology designs and manufactures innovative test and measurement equipment for high-speed digital applications. Whether it is the next smartphone or the level-4 autonomy engine in a mobility solution, our award-winning tools are used to develop, test, and manufacture next-generation products. In short, we help the leading global technology companies make tomorrow's technology today's possibility.