London, United Kingdom, June 27, 2019 — Introspect Technology, leading manufacturer of test and measurement tools for high-speed digital applications, celebrated a highly successful showing at the Electronics Industry Awards 2019 on Friday, June 21, 2019, with the company taking home two awards.
In the stunning setting of London's Tower Hotel, the Electronics Industry Awards crowned the sector's leading products, companies, and professionals as champions in front of an audience of esteemed professionals. Introspect collected the Engineering Development/Design Tool of the Year accolade for the Introspect ESP Software, before later returning to the stage to collect the Test, Measurement & Inspection Product of the Year trophy for the SV3C-DPTXCPTX Combo MIPI D-PHY/C-PHY Generator.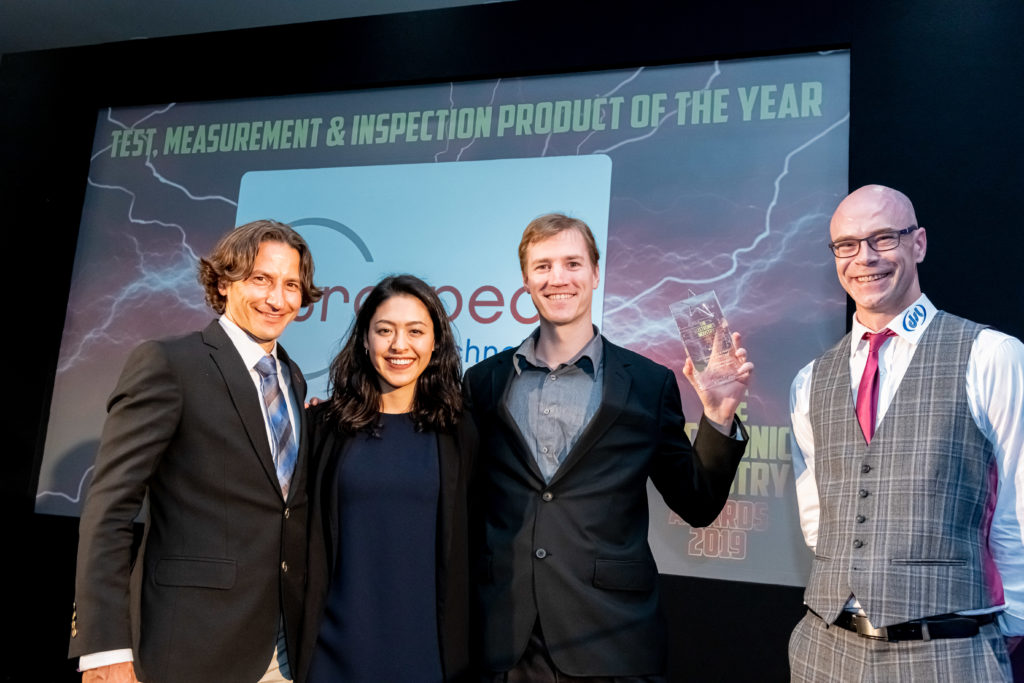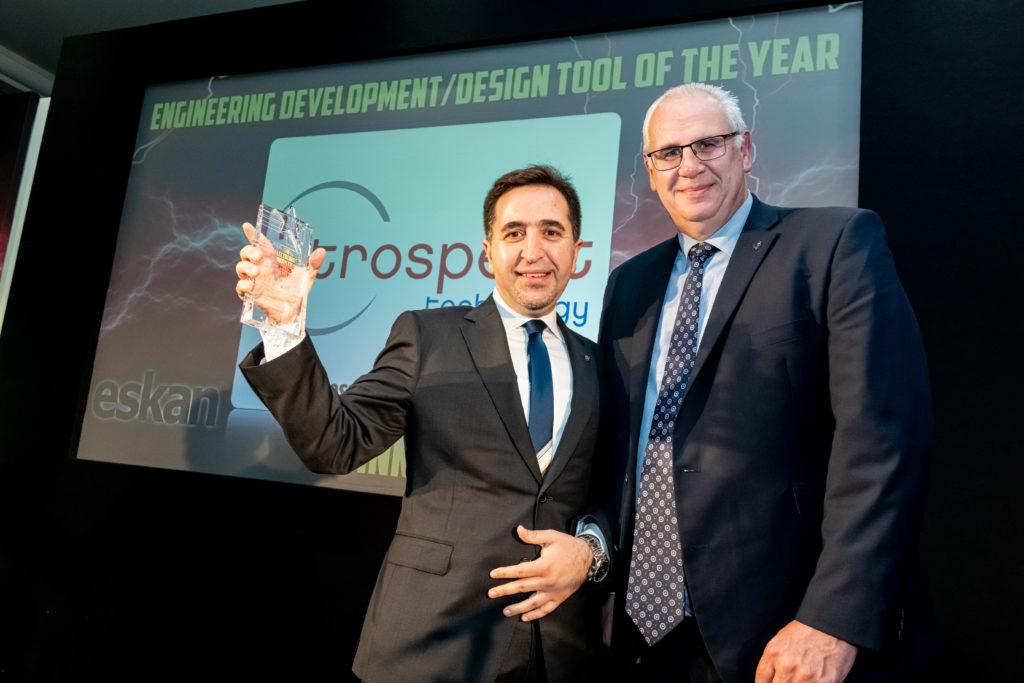 Speaking on the company's win in the Engineering Development/Design Tool of the Year category, editor of CIE magazine, Niamh Marriott commented:
"The company refers to this product as, "The most intuitive, integrated algorithm development environment," and I can understand why. This is a very clever piece of software that has been so intuitively designed. It allows you to easily and seamlessly develop and verify all your high-speed digital and mixed-signal algorithms. Designed for users with widely varying backgrounds and expertise, it offers an extremely innate interface simultaneously with infinitely extensible capability. Introspect ESP is the ideal development environment for the most specialized product engineering teams. Congratulations Introspect Technology!"
The event – organized by Datateam Business Media – has become a highlight of the industry calendar since its inception in 2018, where leading figures from the electronics field gather to celebrate their achievements and reward the market leaders from across the blossoming sector.
The full list of winners can be found here: www.electronicsindustryawards.co.uk/winners-2019
Following the success of the event, Introspect Technology Chief Executive Officer Dr. Mohamed Hafed commented,
We're grateful for the support of our community and I would like to thank the industry professionals who voted for our products. These two awards are testament to Introspect's hard work, continued desire to innovate, and our ability to always find a way to solve even the most difficult problems encountered in electrical engineering.
To find out more about the Electronics Industry Awards, visit: www.electronicsindustryawards.co.uk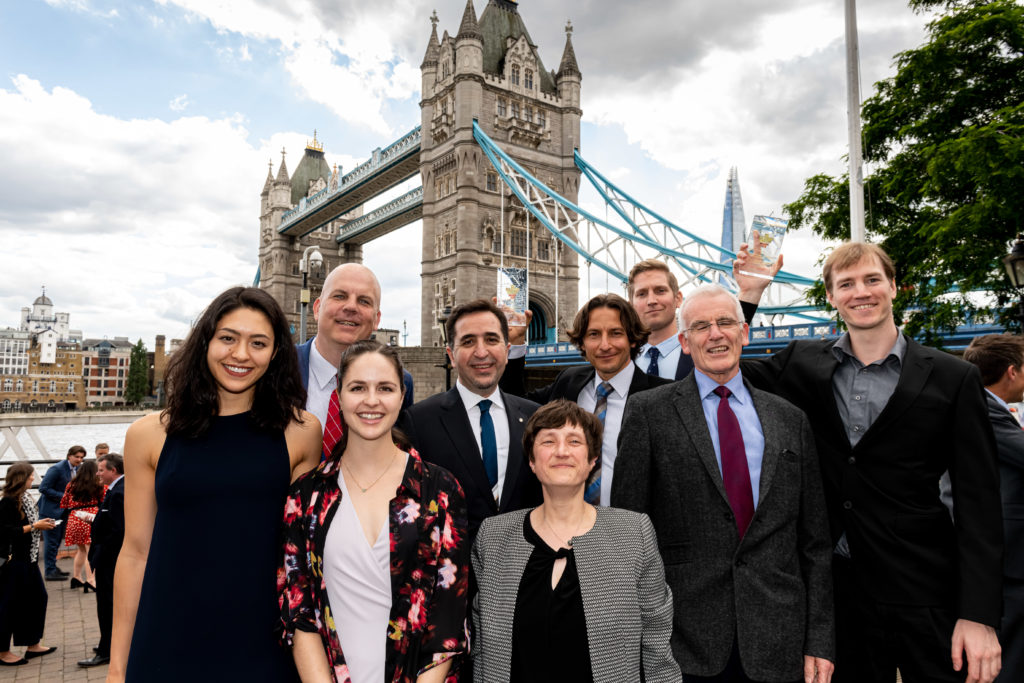 About Introspect
Introspect Technology designs and manufactures innovative test and measurement tools for high-speed digital applications. Whether it is the next smartphone or the level-4 autonomy engine in a mobility solution, our tools are used to help develop, test, and manufacture next-generation products. In other words, we help the leading semiconductor, automotive, and telecommunications companies make tomorrow's technology today's possibility.